ISO 9001 is a global quality management standard. Thousands of companies from more than 100 countries have adopted it and even more are in the process of doing so. Why? Because it controls quality. It saves money. Customers are waiting for this. And competing companies use it.
ISO 9001 can be applied to all types of organizations. Regardless of their size or the field in which they operate. It can help both production-oriented and service-oriented companies achieve quality standards that are recognized and respected around the world.
ISO is the International Organization for Standardization. It is based in Switzerland and was established in 1947 to develop common international standards in many fields. Its members come from more than 150 national standardization entities.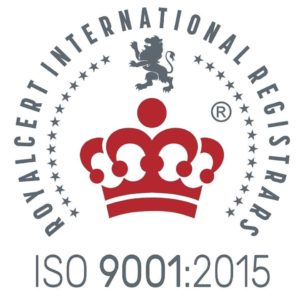 ISO 22716 is an international standard that defines the requirements for good cosmetic manufacturing practices.
It is addressed to all organizations that produce, control, store and ship cosmetics.
The standard promotes the adoption of an integrated process approach to effectively deliver products that meet both product safety and customer requirements.